Well, this final week is pretty crazy already. The other day my quest to resurrect my great grandfather's long lost opera for a world premiere concert here in Chicago this Friday was featured on a location TV show.
Speaking of this Friday, are you coming to the show? Have you got your tickets yet? Tickets are on sale here— use discount code "amigo" for 25% off!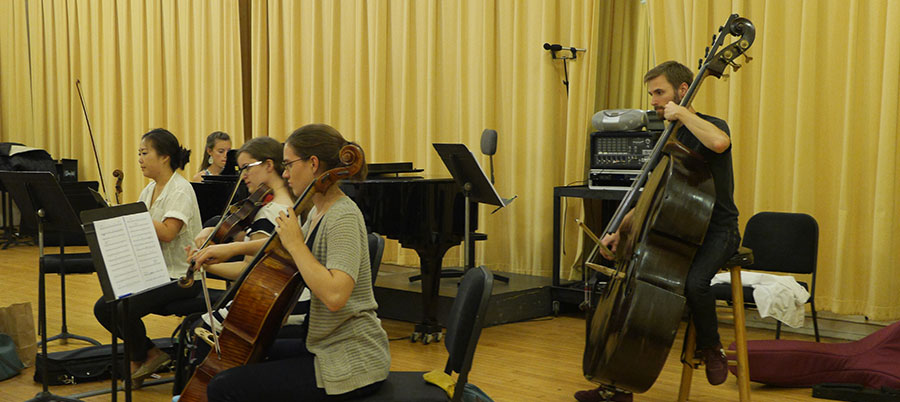 I was at an orchestra rehearsal with our principal strings last night and they sounded fabulous. This thing is finally coming together, it's incredibly exciting to watch and be a part of.
Once again, here's that ticket page for Friday. The discount code amigo will net you 25% off the normal price. If you're already coming, invite some friends! The more that can join us on this adventure, the merrier. It should be a weird and fun adventure.
Hopefully I'll see you this Friday!
Arlen