Well, on Friday night we performed the world premiere of my great grandfather's long lost opera Andina, 80 years after it was written. Wow.
Our conductor Chris Ramaekers, our singers, the Chicago Composers Orchestra, and everyone behind the scenes rocked it. Don't just take my word for it, read Newcity Stage's glowing review of the show.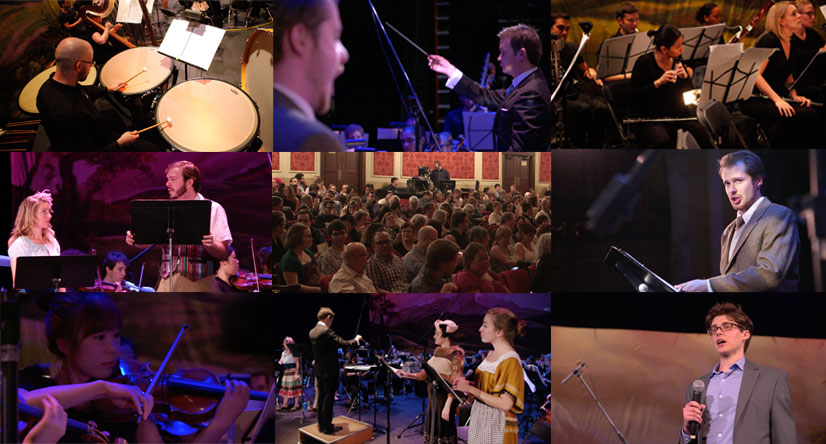 Thank you so much for all your support throughout this journey. Your words of encouragement, advice and contributions have been tremendously meaningful and sustaining to me and the whole team.
I can't wait to share the behind the scenes documentary, concert video and music once they're ready. There's still a few hours left to contribute to our Kickstarter crowdfunding campaign if you're interested in getting those rewards (it ends at 10pm today). And those of you who were involved in this adventure firsthand will of course be getting copies as soon as it's over.
Onward!
Arlen
P.S. – Very soon I'll be posting a bunch of great photos from the other night on our Facebook page. So if you haven't Liked it, now's a great time to do so!