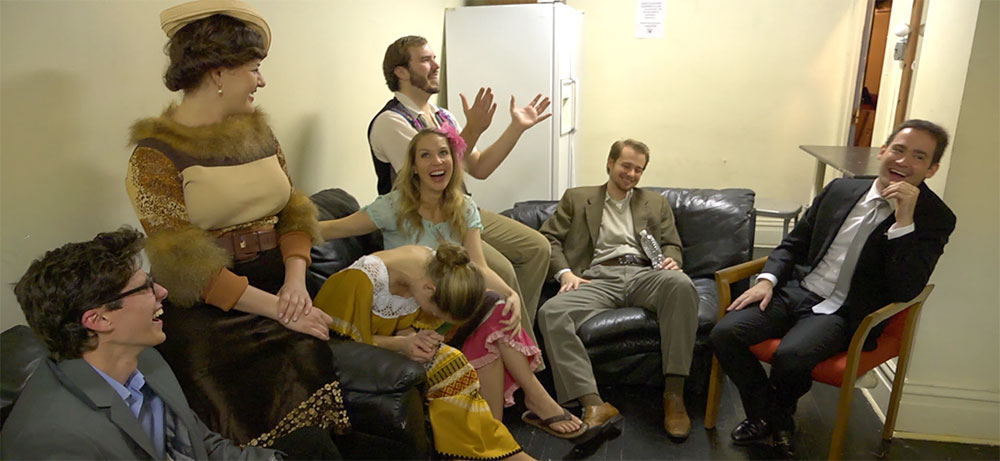 It's been one month since we performed the world premiere of
Andina
. It was a once in a lifetime event, and your support throughout this entire journey has been incredible.
Now I'm digging myself out from under a small mountain of footage.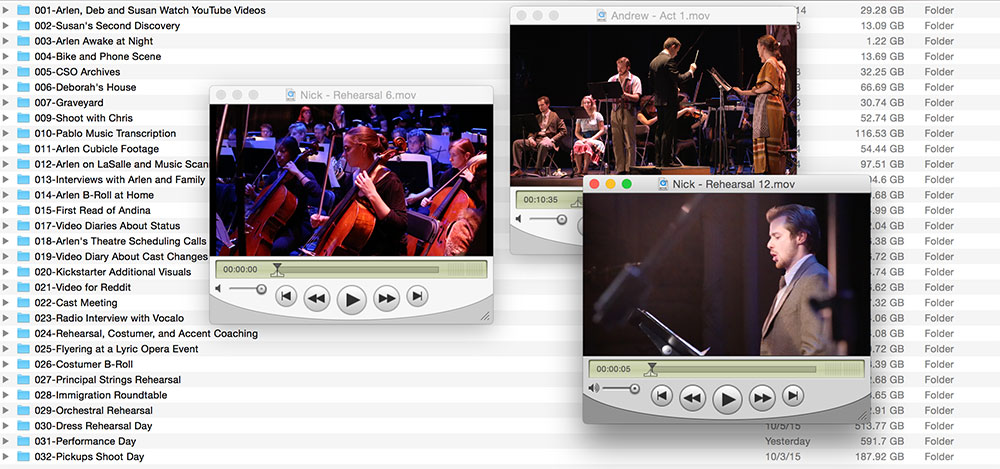 I have two editing tasks ahead of me. The first is compiling the full edited concert video. Then I will complete the documentary film chronicling the entire behind the scenes journey of bringing this long lost opera to life.
It's both exciting and exhilarating going through all our footage and discovering great little moments I had missed in real time. One thing stays the same though: each time I listen to the music, I love it more and more. And I hope you'll like it too.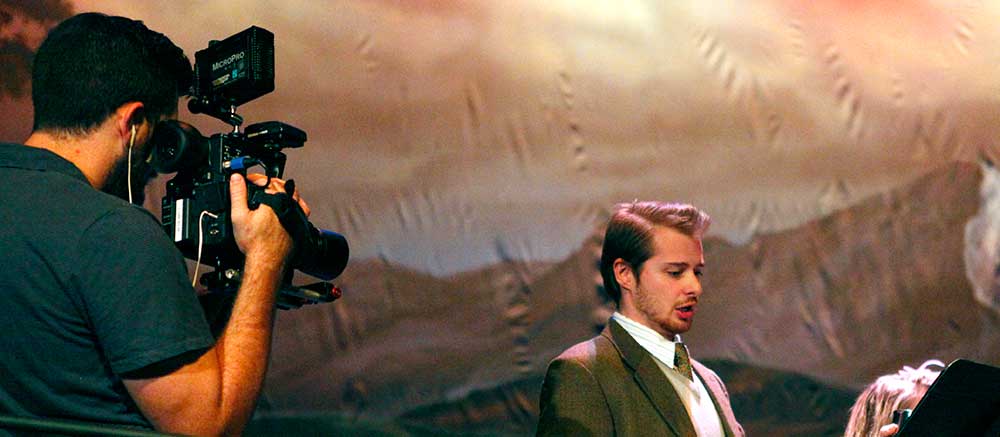 I think we've got a pretty incredible story to tell, and I can't wait for you to get the chance to watch it and experience the music.
All right– enough from me– I'm going to put my head down and get back to editing. Thanks again for your support.
More updates soon!
Arlen