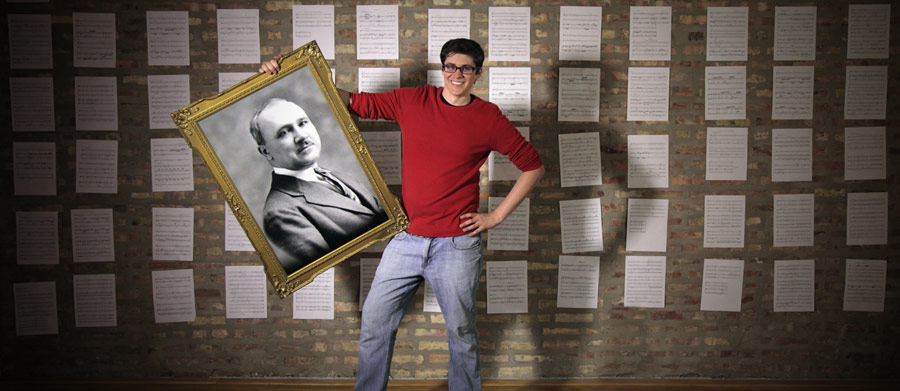 I have some pretty big news. You know how I've been working to resurrect my great grandfather's long lost opera that's never been performed?
Well, we now have a performance date. Friday, September 18 at a gorgeous local Chicago theatre. Take a peek inside: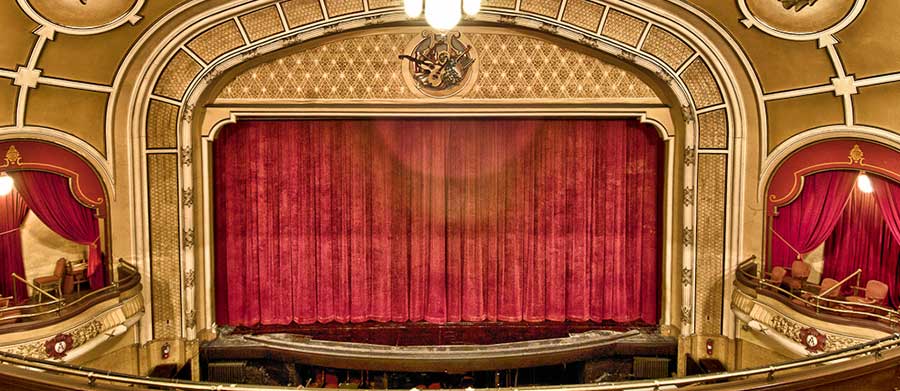 Wow. The Athenaeum Theatre was built in 1911, and it is absolutely gorgeous…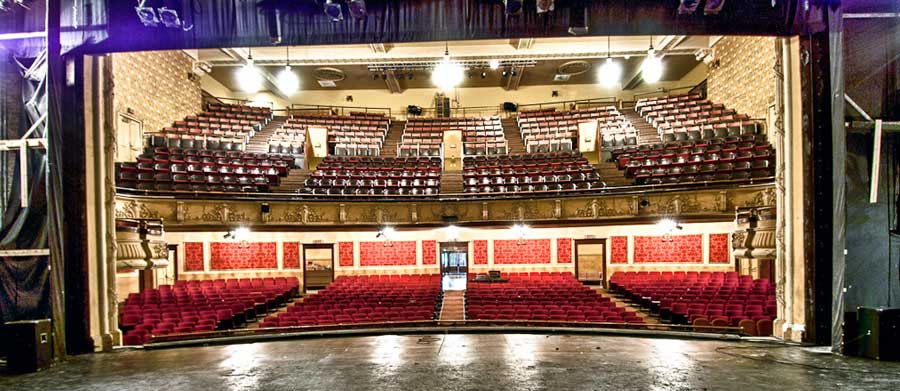 … But it's also got a lot of seats for us to fill for this one night only show.
So I hope you'll join us in this crazy adventure on the evening of Friday September 18th at 7:30PM. This music has never been performed– it's been sitting in a box for 80 years. Will it be amazing? Will it be a disaster? We'll find out together.
Tickets are on sale now; you can purchase them online, or by calling the Athenaeum Theatre Box Office at (773) 935-6875.
I can't believe this is actually happening. I think I need to lie down.
Arlen