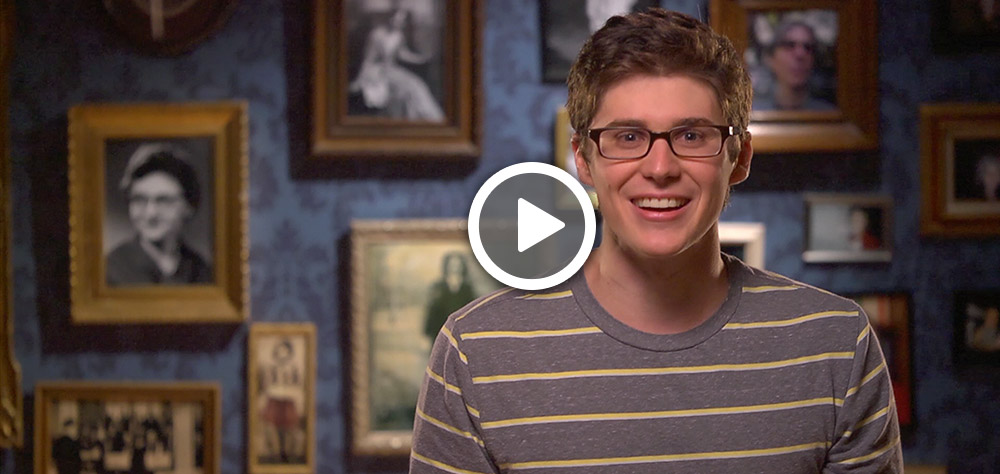 On Friday, September 18th, we're going to put on the world premiere of the long lost opera that my great grandfather wrote back in 1934. It's going to be wild. (Thanks so much to all of you who have bought your tickets in advance!)
But in order to put on this show, we're going to need to raise some funding first. That's why we're doing a kickstarter campaign. It just went live: Watch the video here.
I've never done anything like this before, but I know we're going to need all the help we can get. Here are three things you can do right now to give us huge a boost.
Check out our donor rewards and consider donating yourself. A modest donation gets you two premium tickets to see the show! And if you can't make it in person, we'll send you an awesome video of the performance afterward.
Share this project on social media. You can paste the kickstarter link on Facebook to embed the video in your timeline. Be sure to let your friends know why you're a fan of this project. If everyone who gets this email shared the kickstarter video once or twice over the course of the campaign, tens of thousands of people would see it.
Send our our campaign link to a specific friend or two via email. If you know somebody that might be particularly interested in this project, send them a quick personal note with the link and let them know you know this poor fool who's on a weird mission (that would be me!) and you think they might get a kick out of it. Or, share it directly on the Facebook profile page of a specific friend or two.
Thank you, everybody, for all the kind words and encouragement you've given me so far on this strange journey. It's humbling, and your support means the world to me. Now it's time to make some magic happen. Let's do this.
Arlen