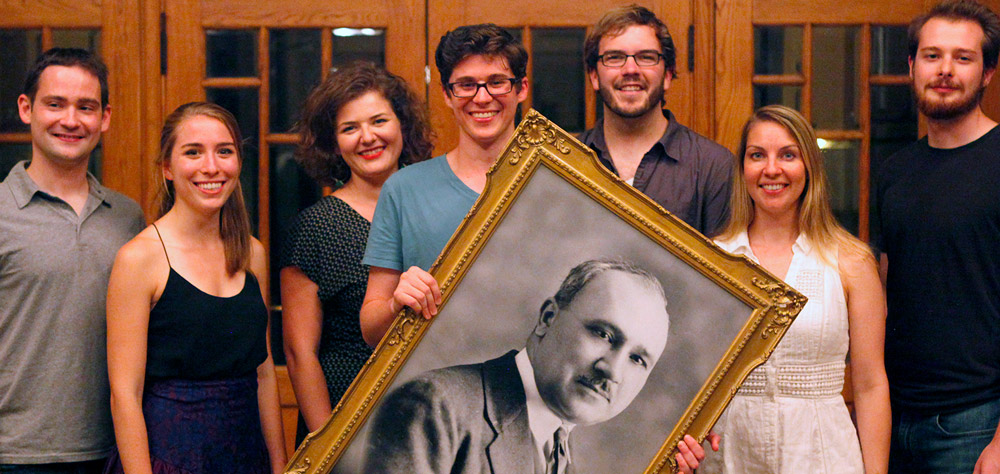 Ready or not, here we come! We've got less than two weeks left until we put on my great grandfather's long lost opera for a world premiere concert here in Chicago on Friday, September 18th (tickets on sale here— use discount code "amigo" for 25% off!)
I'm a bit taken aback by the amount of support you've given this project already. It's been humbling to have you all be so generous with our Kickstarter crowdfunding campaign.And it's equally exciting to get contributions from people I've never met from places as far flung as England and Australia, who won't be able see the show in person but are excited about getting video rewards afterwards.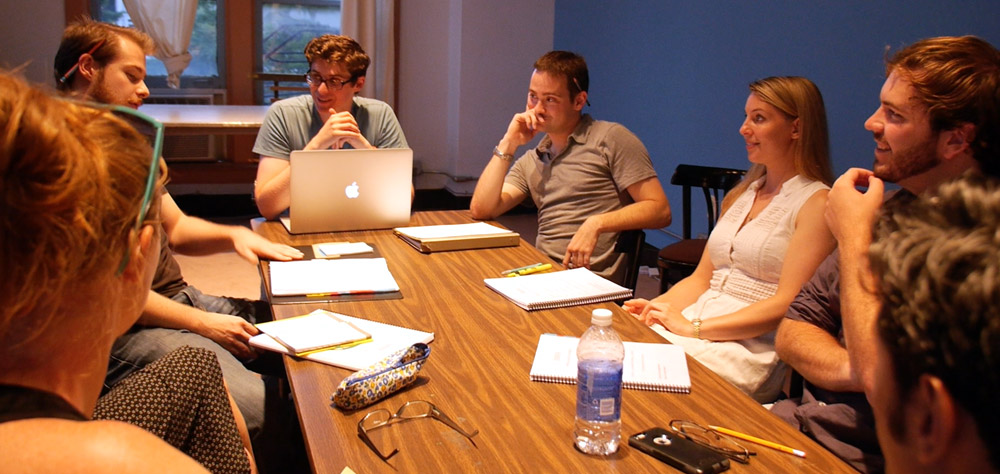 We talked about all the generous support we've been getting at our cast meeting yesterday. Please take a moment to check out our donor rewards if you haven't already. Kickstarter recently featured us as an official "Staff Pick," whatever that means… We just added some stretch goals too, because we're going to need all the help we can get.
In the past week I've done four press interviews with different media outlets: one with a radio show, another two with news websites and even one over Skype with a publication down in Colombia where my great grandfather (the composer) was originally from. Here's a bit from the first article to come out:
[Arlen] Parsa, a 28-year-old documentary filmmaker who describes himself as "a naive Millennial who knows nothing about opera," was determined to have the work performed. […] 

When the opera premieres on September 18, some 80 years after it was written, Parsa will finally get an answer to a question that has been nagging him this whole time: What does the music actually sound like?
We'll find out together. Read the full article at Classicalite.com.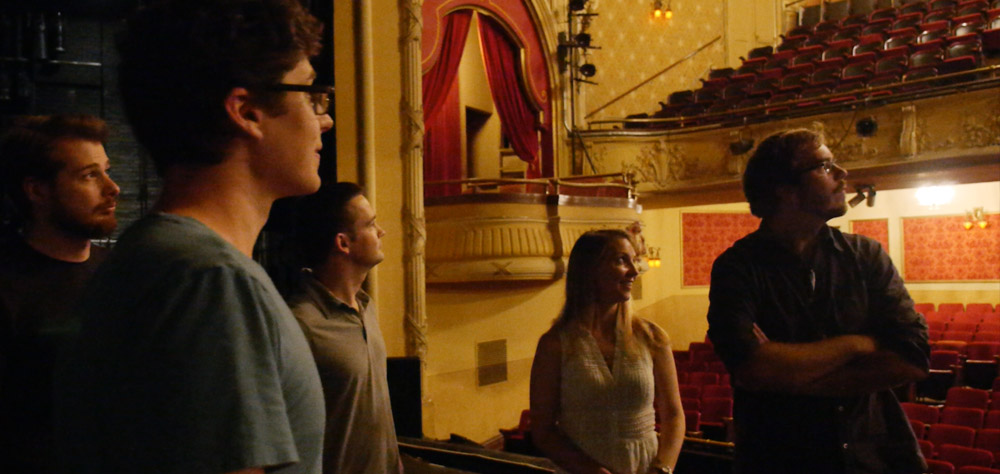 The team also had their first opportunity to check out the theater space recently too. We reflected on the size of the theater– and how many seats we have to fill. We'd love to see you at the event if you can make it. Once again, here's that ticket link; discount code amigo will net you 25% off the normal price. If you're already coming, invite some friends! The more that can join us on this adventure, the merrier.
Thanks so much again for all your support along this journey.
Hopefully we'll see you next Friday!
Arlen